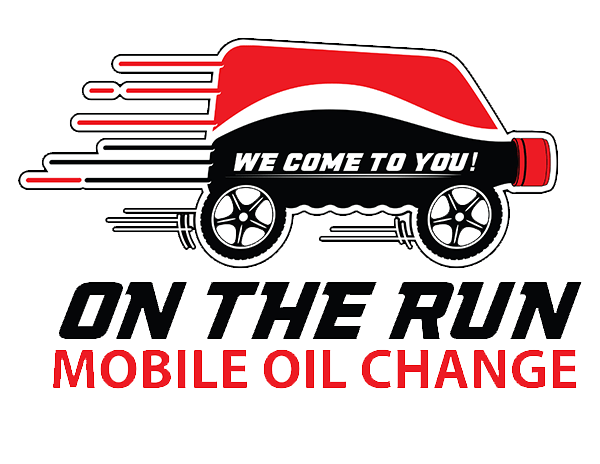 We are a fully mobile oil change service that comes to your home or your office to do basic maintenance! Oil Changes, Tire Rotations, Air Filters & Wiper Blades is all we do. Each service includes the correct oil, new filter, we check all fluids and fill washer fluid and we also check and fill your tires. We are price competitive with any current place you would go to and you don't have to GO!
* The publisher of this website assumes no responsiblity for the accuracy or timeliness of this information. Use the information here at your own risk. It is best to confirm whether a location is actually opened or not using a secondary method: the business website, recent social media postings, texting, emailing, or verbally on the telephone.
Please drive carefully, patiently and kindly.