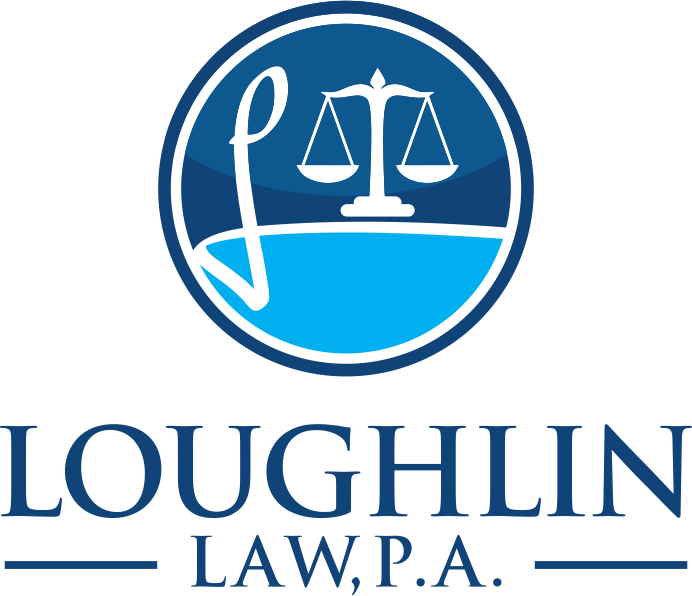 Loughlin Law, P.A. is a boutique personal injury and estate planning law firm in Boca Raton, Florida, servicing clients in Broward and Palm Beach County.
Our mission is to provide extraordinary, compassionate legal services to our clients, treating every person we encounter with respect, and giving every client the friendly and personal treatment they deserve.
Attorney Nicole M. Loughlin earned her Juris Doctor from St. Thomas University School of Law, where she graduated Cum Laude and was among the top fifteen percent in her class. As an editor of the St. Thomas Law Review, Ms. Loughlin developed strong research and writing skills, which are invaluable to effective legal practice. Ms. Loughlin served as a judicial intern for a Senior United States District Judge and a United States Magistrate Judge for the United States District Court in and for the Southern District of Florida. She was awarded a pro bono commendation for contributing over three hundred (300) hours of pro bono work.
While in private practice, Ms. Loughlin has established a strong background in the areas of personal injury, estate planning, probate administration, community association law, real estate, and property insurance claims. Whether you've been injured in an accident or wish to protect your family through a carefully considered estate plan, Ms. Loughlin will create a legal strategy tailored just for you.
Loughlin Law, P.A.
Address:

11419A W. Palmetto Pk. Rd.
#971222

Boca Raton

33497-1222

Phone:

561-921-5751

Website:
http://loughlinlawpa.com
Email:
Nicole@loughlinlawpa.com
NAICS:

54111 Offices of Lawyers

Practice Specialty:

Civil Litigation

Estate Planning

General Legal Services
* The publisher of this website assumes no responsiblity for the accuracy or timeliness of this information. Use the information here at your own risk. It is best to confirm whether a location is actually opened or not using a secondary method: the business website, recent social media postings, texting, emailing, or verbally on the telephone.
Please drive carefully, patiently and kindly.