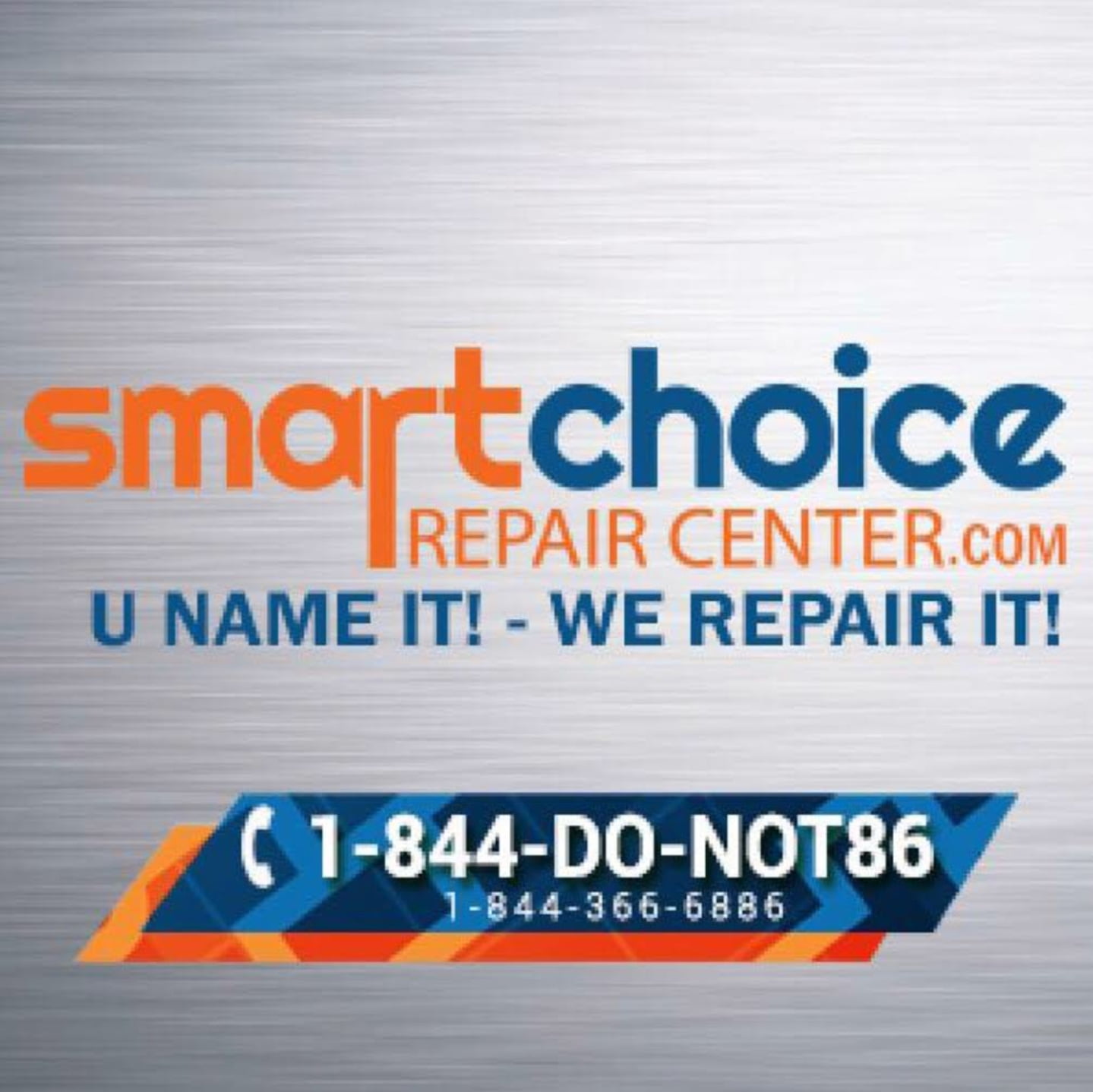 A Repair Center with a wide spectrum of professions, all under one roof, that can repair almost anything that breaks in your everyday life! From Master Jewelers, Certified Gemologists, Master Watch Makers, Artists, Mechanical Engineers, Electrical Engineers, Machinists, Wood Furniture Craftsmen, Reupholstering Professionals and many more professions all under one roof.
* The publisher of this website assumes no responsiblity for the accuracy or timeliness of this information. Use the information here at your own risk. It is best to confirm whether a location is actually opened or not using a secondary method: the business website, recent social media postings, texting, emailing, or verbally on the telephone.
Please drive carefully, patiently and kindly.