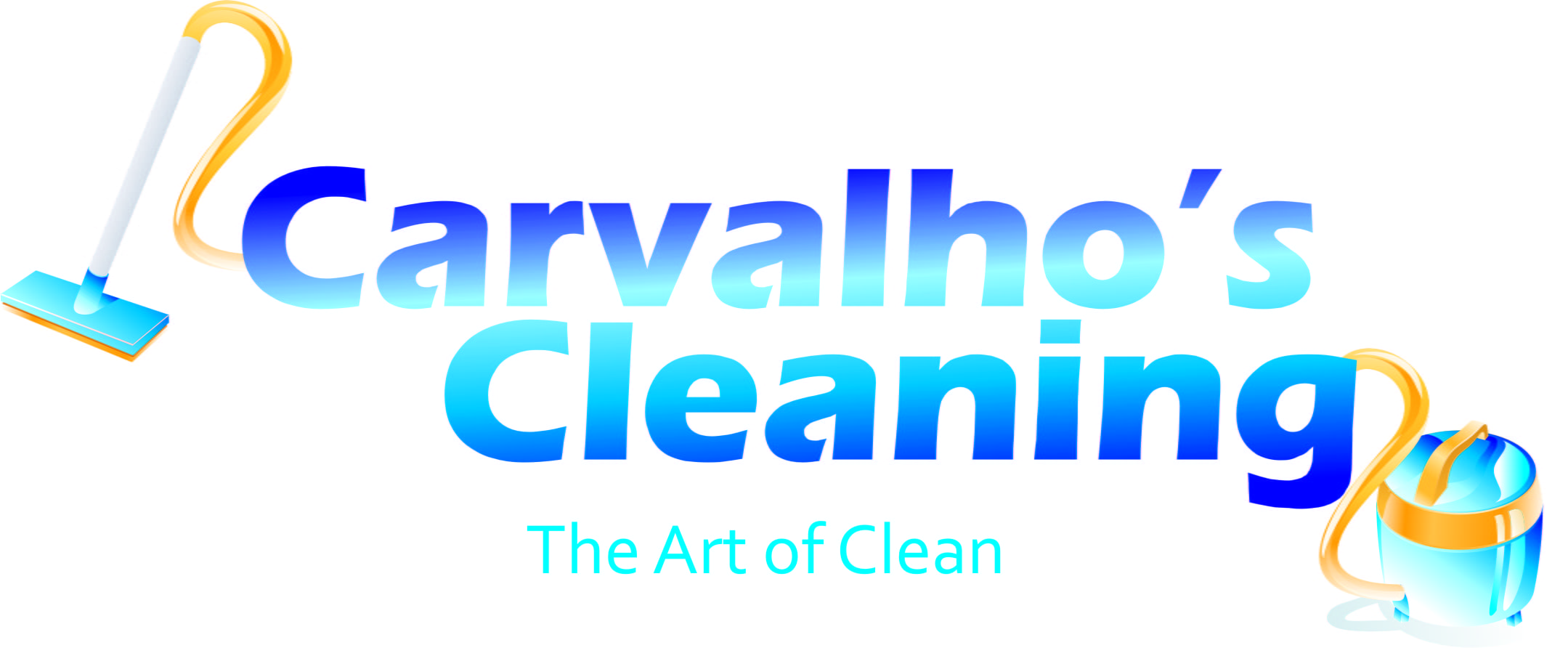 Carvalho's Cleaning, "The Art of Clean" provides a wide-range of residential and commercial cleaning services to customers to the Broward and Palm Beach area.
Stabilized since 2000 with excellent references available, we are licensed and insured family operated business, no worries about damages or theft. When we say we're insured, we mean that we're fully insured against damage to your home, loss of any item and injury to our employees.
Because we are a small locally owned company, we are very serious about client satisfaction.
We realize that every home we clean is different and that every client has different expectations. By training and supervising our employees and working with our clients, we feel that we offer services that will exceed your expectations. If you are not 100% satisfied with the services we provided you, call us in the next business day and we will work with you to make things right up to and including returning to your home or office to re-clean whatever area is in question at no addition charge to you.
Whether you need a deep, extensive move-in/move- out clean or routine house cleaning services on a weekly, bi-weekly or monthly basis, we guarantee each clean will be done to your satisfaction. We do: Residential Cleaning, Commercial Cleaning, Windows Cleaning, Carpet Cleaning and Pressure Cleaning.
Choosing Carvalho's Cleaning you can take advantage of various promotions periodically posted in our website. We design package based on your cleaning preferences, desired frequency for home, apartment and offices cleanings and budget (affordable prices). We offer reasonable rates because we don't have to pay franchisee fees or other royalties.
* The publisher of this website assumes no responsiblity for the accuracy or timeliness of this information. Use the information here at your own risk. It is best to confirm whether a location is actually opened or not using a secondary method: the business website, recent social media postings, texting, emailing, or verbally on the telephone.
Please drive carefully, patiently and kindly.