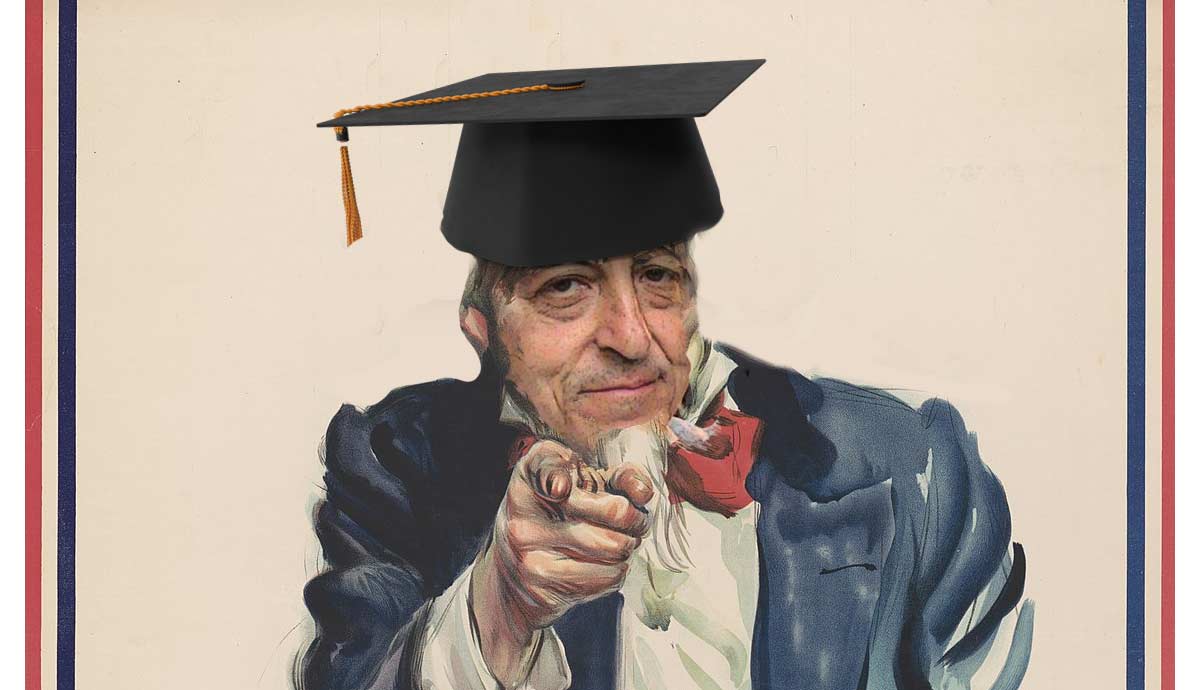 Take the 4boca.com BOCA RATON CITY POLITICS QUIZ!
Find out if you know enough about becoming a candidate to run for City Council in Boca Raton.
You'll find out how you scored after taking the quiz.
Click here to begin the quiz – Good Luck!
Questions were authored primarily by Bernard Korn.
Design, programming and some questions were contributed  by Jason Pelish.