Here's what a ride through Boca Raton's new Diverting Diamond Interchange is like.
Remember the name of this thing: Diverting Diamond Interchange.
It's not a deviate diamond exchange or a divested diamond investor or dual diesel engines. It's a diverting diamond Interchange.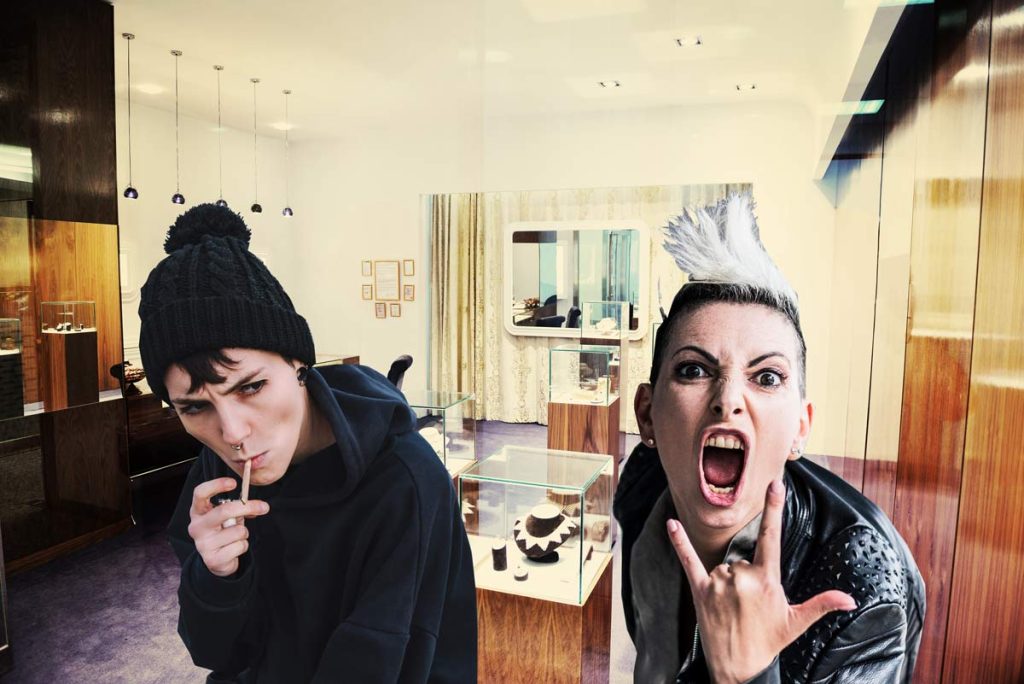 Personally, I thought it wasn't that bad going through it. I need to try it out some more. It did feel weird and different, but there's nothing wrong with it.  So you should do it too. You'll probably like it – like eating gator, or going to a City Council Meeting.
Will you divert? YES!
Is there a diamond? Yes, if you think about it.
Will you interchange? Not if you don't want to. But you will. It's easy.
My next dangerous stunt that my family insists I don't get involved in involves walking across the thing – or riding my bike. Supposedly it takes a pedestrian right down the middle. That's weird. But I'm going to do it. So come back later and check that out.