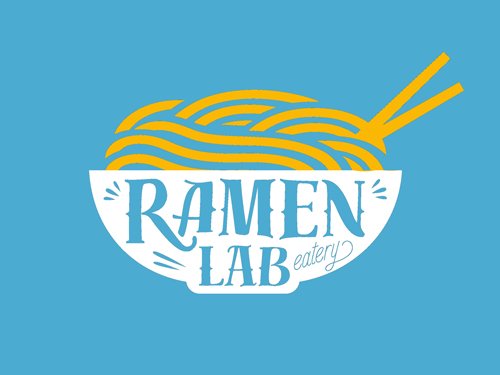 They describe themselves as : Ramen, poke bowls, donburi & Asian tapas offered in a compact, industrial-chic space.
This place has some amazing ramen, especially the Ramen Tonkotsu – the one with the pork belly and soft boiled egg.
It's between Sanborn Square and Mizner Park, in Downtown Boca. There's almost always good parking right in front and if there isn't a space there's a public lot right across the street. Very easy to get to and get in and out of.
This is a very welcome addition to the Downtown Boca collection of eateries, an asian noodle vendor with quality food. Please give this a try. 
* The publisher of this website assumes no responsiblity for the accuracy or timeliness of this information. Use the information here at your own risk. It is best to confirm whether a location is actually opened or not using a secondary method: the business website, recent social media postings, texting, emailing, or verbally on the telephone.
Please drive carefully, patiently and kindly.