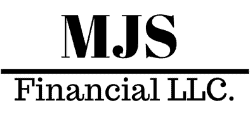 We understand the hurdles and difficulties in your way when buying or refinancing a home. We work on projects personally with our clients to get the best plan in motion to save you money. Being a small brokerage we have lower overhead and more control over what we can do for you. We use the newest technologies in mortgage and banking to get documents signed, sent, and approved fast. Click or call today!
* The publisher of this website assumes no responsiblity for the accuracy or timeliness of this information. Use the information here at your own risk. It is best to confirm whether a location is actually opened or not using a secondary method: the business website, recent social media postings, texting, emailing, or verbally on the telephone.
Please drive carefully, patiently and kindly.