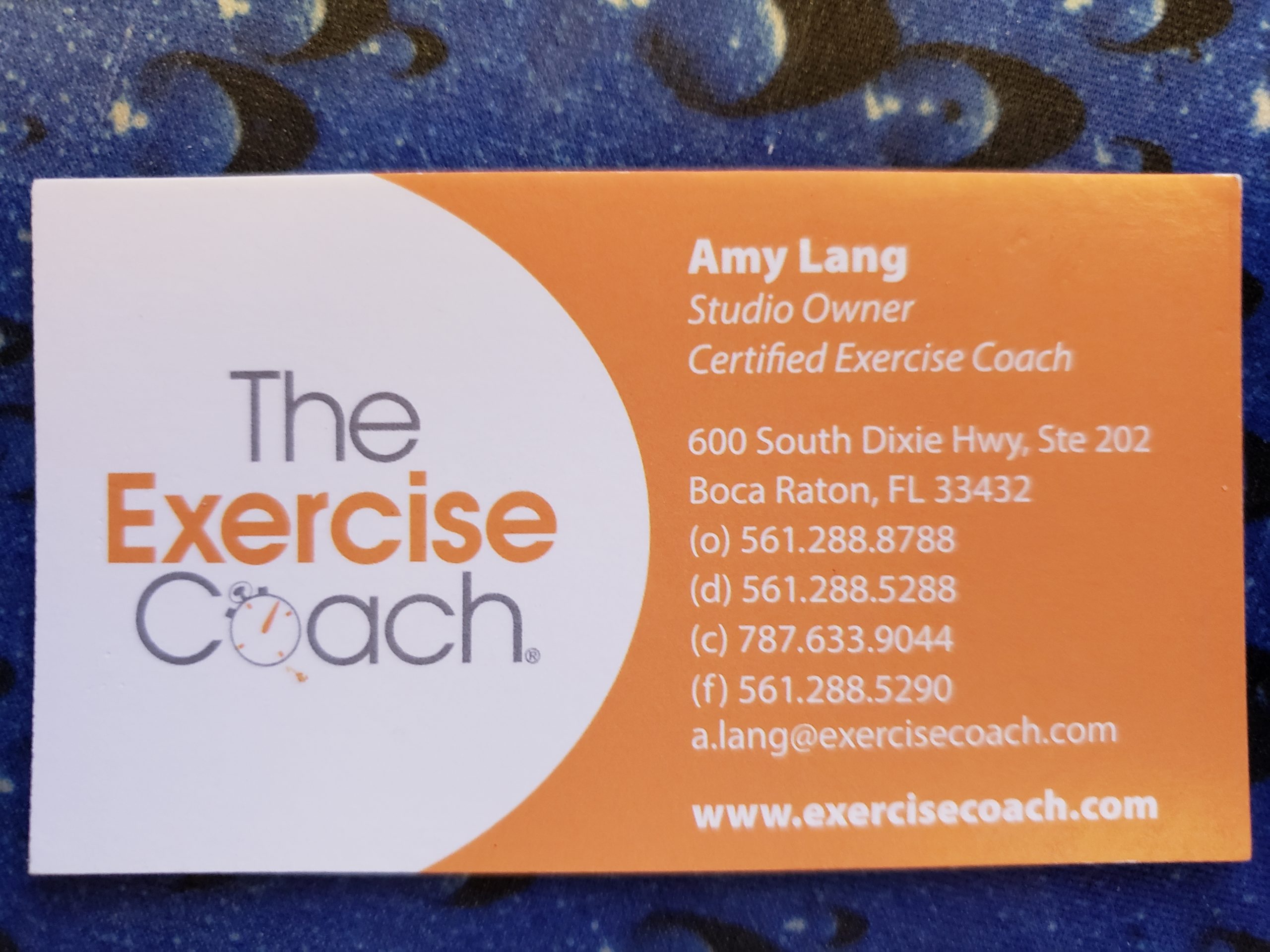 Hard for you to believe you could enjoy and excel at personal strength training? Our specialty is accommodating all fitness and experience levels.  You can explore The Exercise Coach difference firsthand with zero obligation.  We invite you to meet our friendly local team and experience our empowering personal training solution.
* The publisher of this website assumes no responsiblity for the accuracy or timeliness of this information. Use the information here at your own risk. It is best to confirm whether a location is actually opened or not using a secondary method: the business website, recent social media postings, texting, emailing, or verbally on the telephone.
Please drive carefully, patiently and kindly.