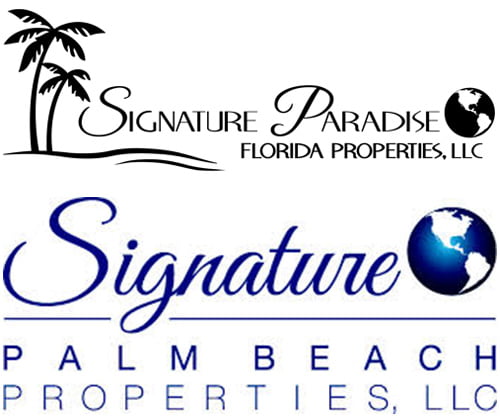 Matthew H. Maschler has been in Real Estate his whole life. Real Estate is his passion and he is committed to helping his customers buy and sell homes with the highest level of expertise. Matthew can provide invaluable assistance in all areas of the real estate purchase including listing, negotiation, selection and closing. He leaves no stone unturned when marketing his listings through traditional and cutting edge modern techniques. And he provides a high level of service to all of his buyers, whether they are buying a home for the first time or have a lifetime of experience investing in real estate. Due to his professionalism, tenacity and laser focus, Matthew has been successful in selling millions of dollars' worth of properties in every segment of the market including homes on the water, golf course, 55 and over, rental properties, single family homes, estates and country clubs.
Aside from his real estate work, Matthew lends support to numerous charities, and is on the board of directors of Frank Mckinney's Caring House Project Foundation, where in direct contrast to selling housing to the wealthiest people on earth, Matthew builds homes for the poorest.
Matthew lives in Boca Raton, Florida with his wife, son and daughter. He enjoys all things Disney World, Las Vegas, WWE Wrestling, Social Media and Technology, Baseball, FAU Football and all South Florida sports teams.
* The publisher of this website assumes no responsiblity for the accuracy or timeliness of this information. Use the information here at your own risk. It is best to confirm whether a location is actually opened or not using a secondary method: the business website, recent social media postings, texting, emailing, or verbally on the telephone.
Please drive carefully, patiently and kindly.