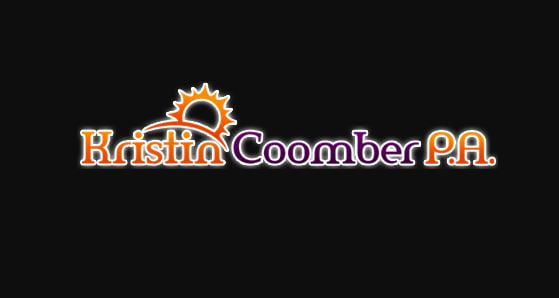 The law offices of Kristin Coomber, P.A., practice business and real estate law. They provide complete business and real estate legal services to all communities of Florida,
including Boca Raton, Miami, Broward, Palm Beach, and all of South Florida.
Kristin Lettiere Coomber, P.A.
Address:

6400 Congress Ave
#1200

Boca Raton

FL

33487

Phone:

(561) 962-2214

Fax:

(561) 962-2215

Website:
http://www.coomberlaw.com
Email:
kcoomber@Coomberlaw.com
NAICS:

5411 Legal Services

Practice Specialty:

Business Law

Real Estate Law
* The publisher of this website assumes no responsiblity for the accuracy or timeliness of this information. Use the information here at your own risk. It is best to confirm whether a location is actually opened or not using a secondary method: the business website, recent social media postings, texting, emailing, or verbally on the telephone.
Please drive carefully, patiently and kindly.