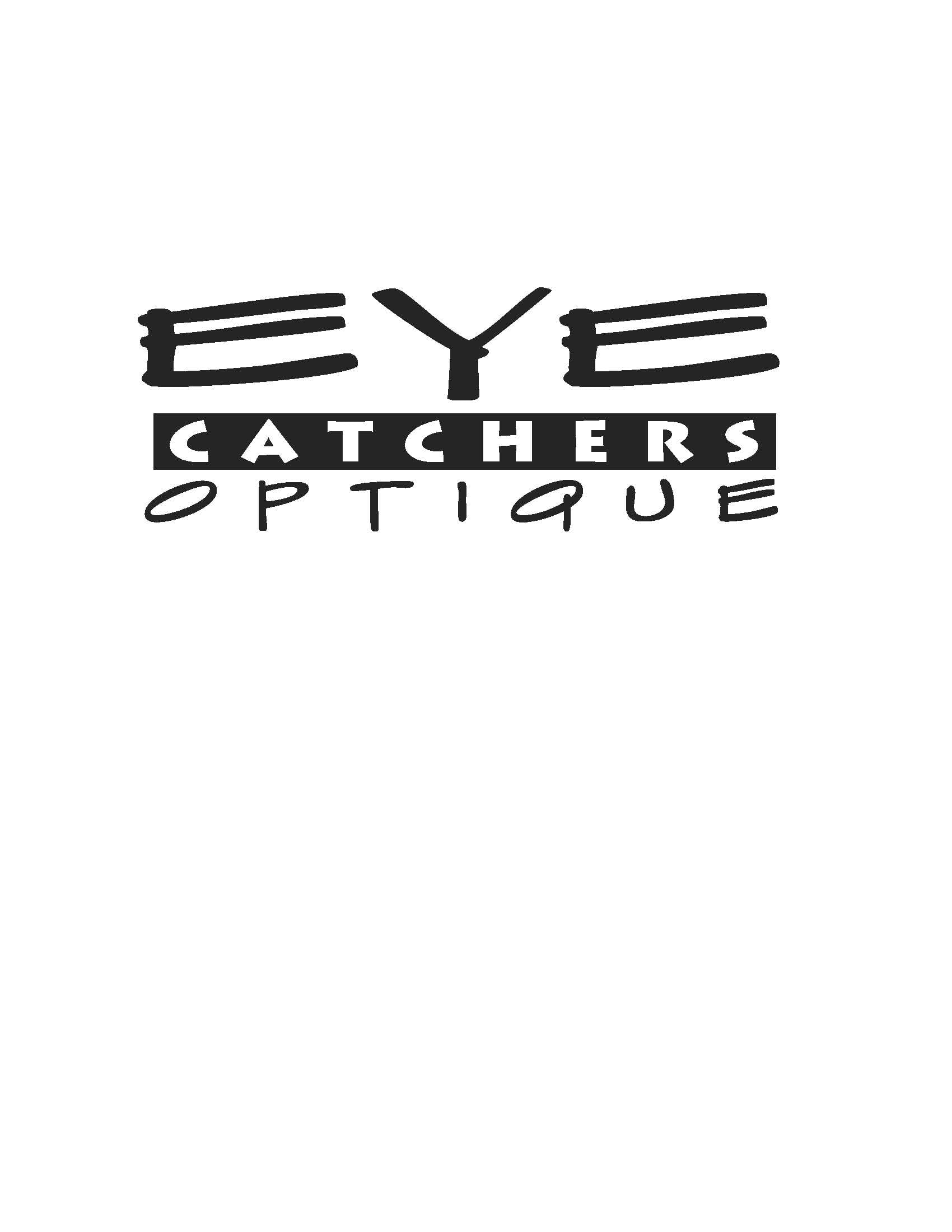 Eye Catchers Optique is always stocked with the most up-to-date and trendiest designer frames and sunglasses.
There is a broad range of styles and prices to accomodate everyone, including the most discerning customers.
New owner, Jeffrey Bilfeld (a certified Optician in NY for over 35 years), Jaime Mirsky, licensed Optician, and Dr. Pham, licensed Optometrist pride themselves
on giving quality service to all of their customers. There is an exam room and a lab on the premises.
* The publisher of this website assumes no responsiblity for the accuracy or timeliness of this information. Use the information here at your own risk. It is best to confirm whether a location is actually opened or not using a secondary method: the business website, recent social media postings, texting, emailing, or verbally on the telephone.
Please drive carefully, patiently and kindly.