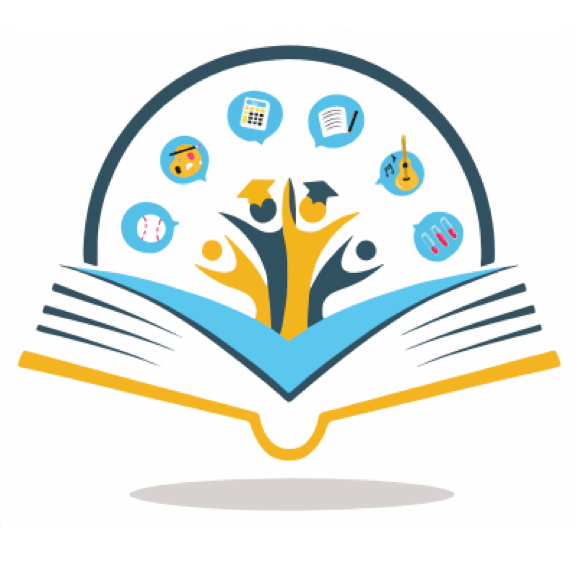 When Elite Tutoring Specialists was formed in 2018, it started as a one-on-one only tutoring experience. Today, it has progressed into this wonderful education center with the goal of providing an all-in-one educational experience. The founder, Nikki Warris, is a former Palm Beach County Reading teacher, and it was her experience and observations of all the deficits and flaws in the school district that drove her to create and offer this new and improved form of "tutoring". At this center, we believe that all academic sessions should be followed by fun. That is why we provide 4 hour sessions for each student. Parents can choose the morning (9am-1pm) session, afternoon (1:30-5:30pm) session, or aftercare (2:30-6:30pm) session, which is strictly for our public school students. Within that session they will receive curriculum help, one-on-one and/or group tutoring in a specific subject, music lessons if desired, art lessons if desired, and socialization in our amazing game room. The goal is to offer the reward of fun for giving their undivided attention to their academics in the first part of their session. To answer the next question that most will be thinking at this point, yes, your total investment in this alternative education choice is completely affordable. We also support and encourage homeschooling. Homeschooling provides the opportunity for each student to use a curriculum that suits their individual needs. Homeschooling does not mean they have to be home to do school work. If you work full time, we offer an all day session for those that can't be home with their child, but prefer a curriculum of their choice. We guide each student through whatever curriculum they use and offer assistance wherever needed. All of our tutors have at least a bachelor's degree and a clean background check. We require a lot of experience from our staff so we can in turn provide you and your child the best we have to offer. Please call 561-430-9730 to get more information or ask any questions you may still have. Total investment can also be given over the phone. We hope that you will consider us for your student's academic needs.
* The publisher of this website assumes no responsiblity for the accuracy or timeliness of this information. Use the information here at your own risk. It is best to confirm whether a location is actually opened or not using a secondary method: the business website, recent social media postings, texting, emailing, or verbally on the telephone.
Please drive carefully, patiently and kindly.