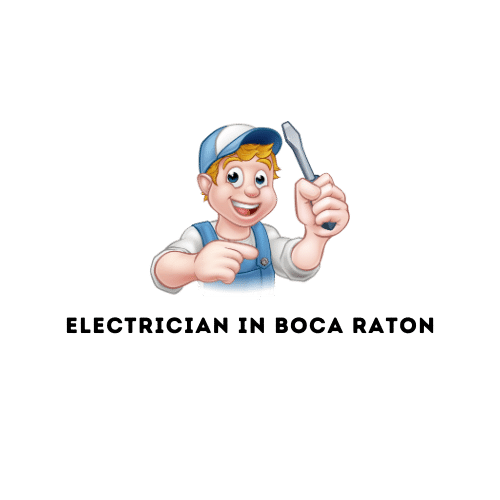 Electrician in Boca Raton is a professional electrical service company that has been providing quality services to the residents of Boca Raton. We offer 24-hour emergency electrician service and we guarantee all our work with a lifetime warranty. Our technicians are state-licensed and qualified, giving you peace of mind when they arrive at your home or office to fix any problem you might have. We also provide free estimates for both residential and commercial properties so there are no surprises on price!
* The publisher of this website assumes no responsiblity for the accuracy or timeliness of this information. Use the information here at your own risk. It is best to confirm whether a location is actually opened or not using a secondary method: the business website, recent social media postings, texting, emailing, or verbally on the telephone.
Please drive carefully, patiently and kindly.