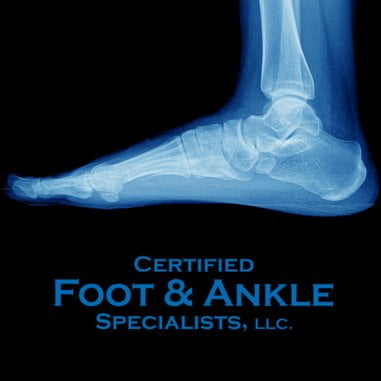 Certified Foot and Ankle Specialist, Boynton Beach FL, Foot and Ankle Surgeon Coral Springs FL, Podiatry Dr, Delray a, Podiatrist in Coral Springs, Foot, and Ankle Surgeon Palm City, West Palm Beach Podiatrist, cellular therapies. PRP and Stem Cell Therapy, Palm Beach Foot Dr, Foot Surgery
* The publisher of this website assumes no responsiblity for the accuracy or timeliness of this information. Use the information here at your own risk. It is best to confirm whether a location is actually opened or not using a secondary method: the business website, recent social media postings, texting, emailing, or verbally on the telephone.
Please drive carefully, patiently and kindly.