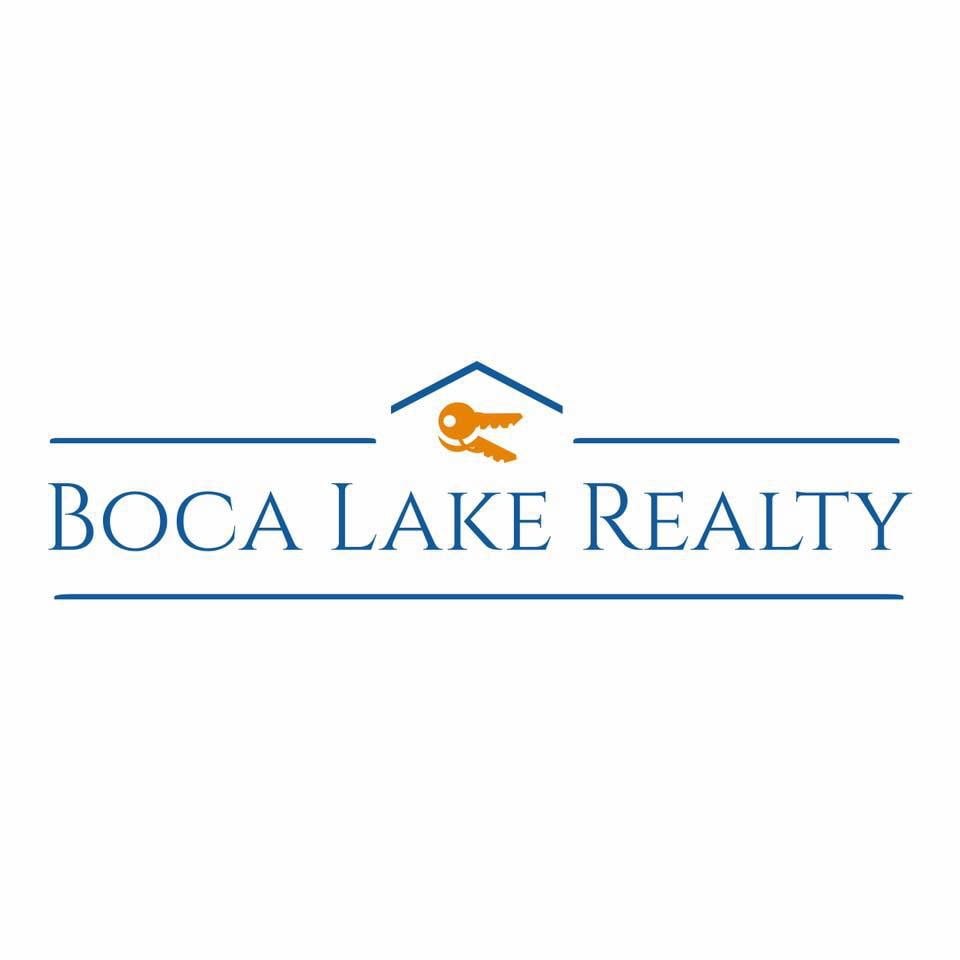 Whether you are buying, selling, or investing in South Florida real estate, you can count on the team at Boca Lake Realty to deliver exceptional results, and exceed your expectations through each step of the transaction and beyond.
With our extensive knowledge and commitment to providing only the best and most timely information to our clients, we are your go-to source for real estate industry insight and advice throughout the Boca Raton area. Contact us at 561.922.7815 or email Andrew@bocalakerealty.com
* The publisher of this website assumes no responsiblity for the accuracy or timeliness of this information. Use the information here at your own risk. It is best to confirm whether a location is actually opened or not using a secondary method: the business website, recent social media postings, texting, emailing, or verbally on the telephone.
Please drive carefully, patiently and kindly.