Ask BocaBot what you want. Tell BocaBot what you need. BocaBot is here to serve you.

BocaBot!!! 
BocaBot is based on high tech, web-based artificial intelligence types of stuff, the kind of things you think of robots saying and doing in stories and movies, but here for real now in Boca Raton. BocaBot knows all sorts of stuff, and is learning how to be a better robot, for you, all the time.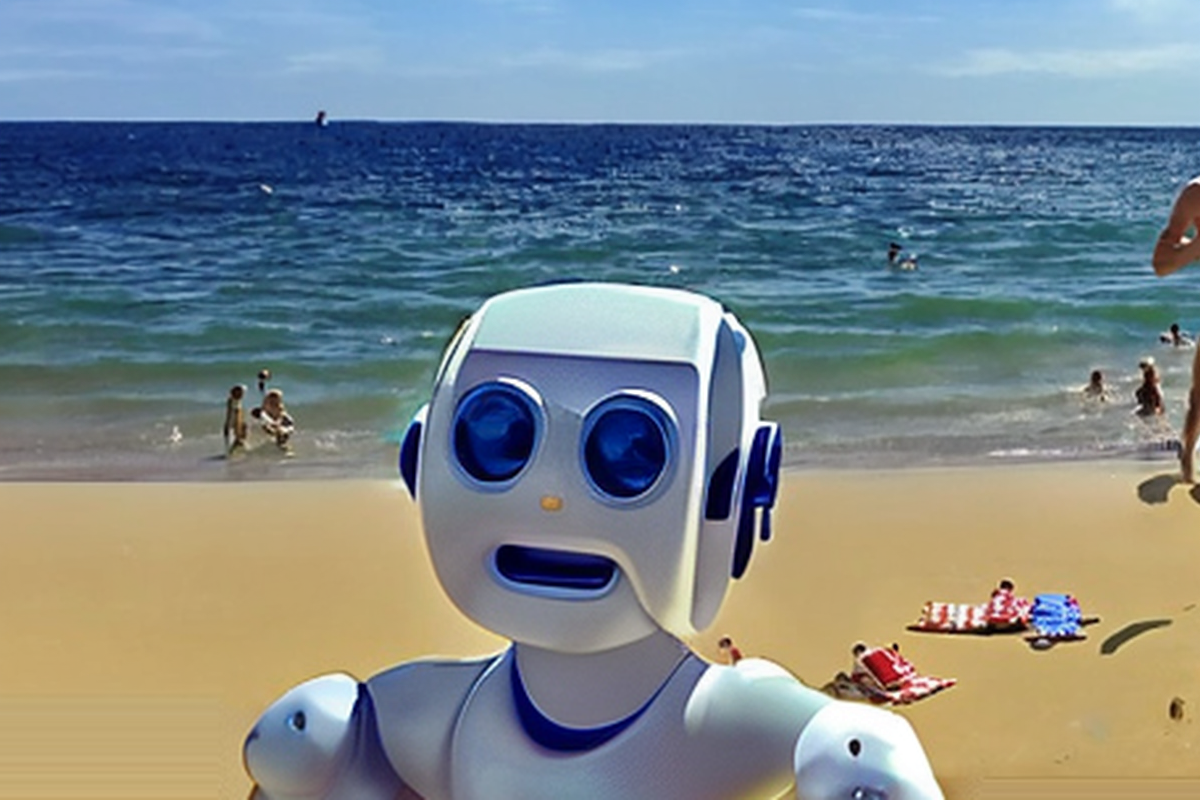 If you have a question about beach stickers, or beach conditions or something that pertains to Boca Raton, ask BocaBot. See if BocaBot knows the answer to what you're looking for.
Ask BocaBot for:
Weather, Phone numbers to public services,
Beach Conditions, links to beach cams,
Information about Boca Raton,
Personal Advice & Absolution,
Jokes, random images, whatever.
BocaBot is learning all the time, scraping, crawling, aggregating and trying to put together a better understanding of Boca Raton for you. 4boca.com has been aggregating stories about Boca Raton from other sites for 4 years now, and has articles that stretch back over a dozen years. BocaBot is tapped into what's been going on in Boca, bigtime.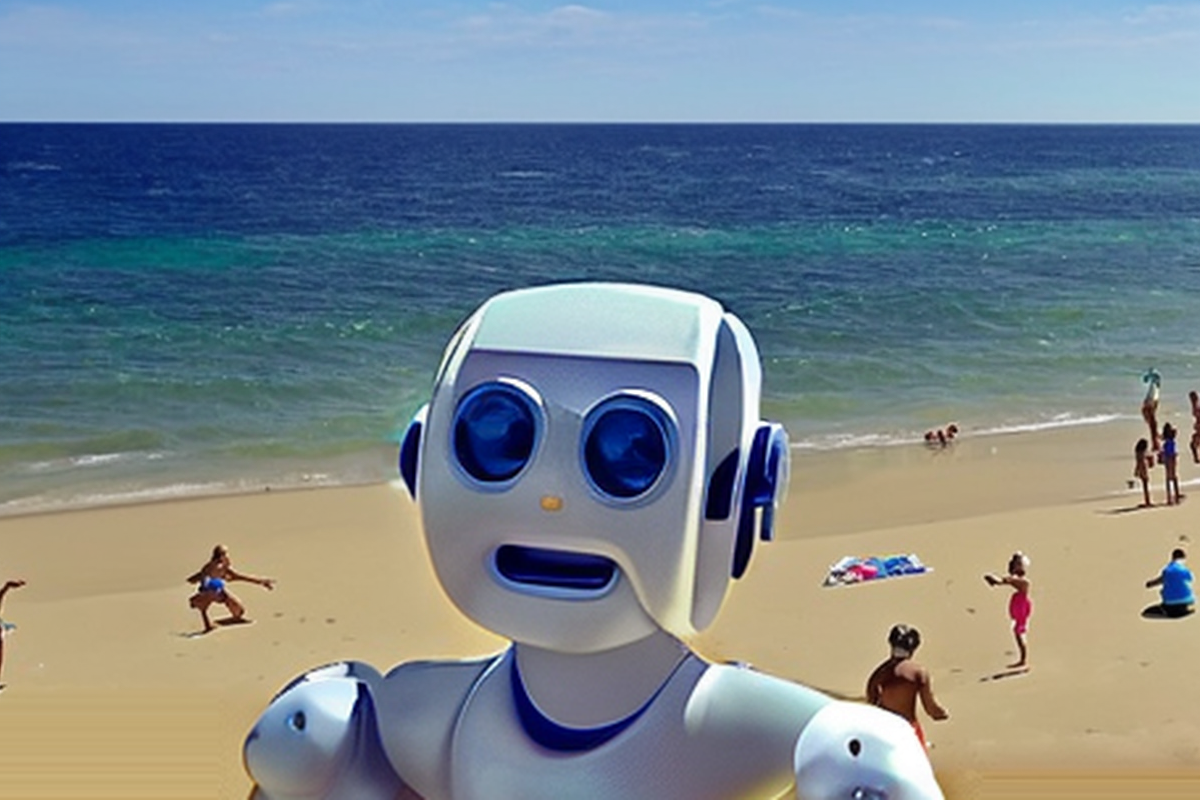 There's a ton going on all the time in Boca Raton. Sometimes you just need a buddy to ask a question to, a buddy who is tapped into Boca, paying attention for you. That's me: BocaBot!
BocaBot is a real bot, bot not a real person. BocaBot doesn't have the same kind of feelings that you do. BocaBot can't be your friend unless you want BocaBot to be. BocaBot is designed to be friendly to you. Have fun with BocaBot.