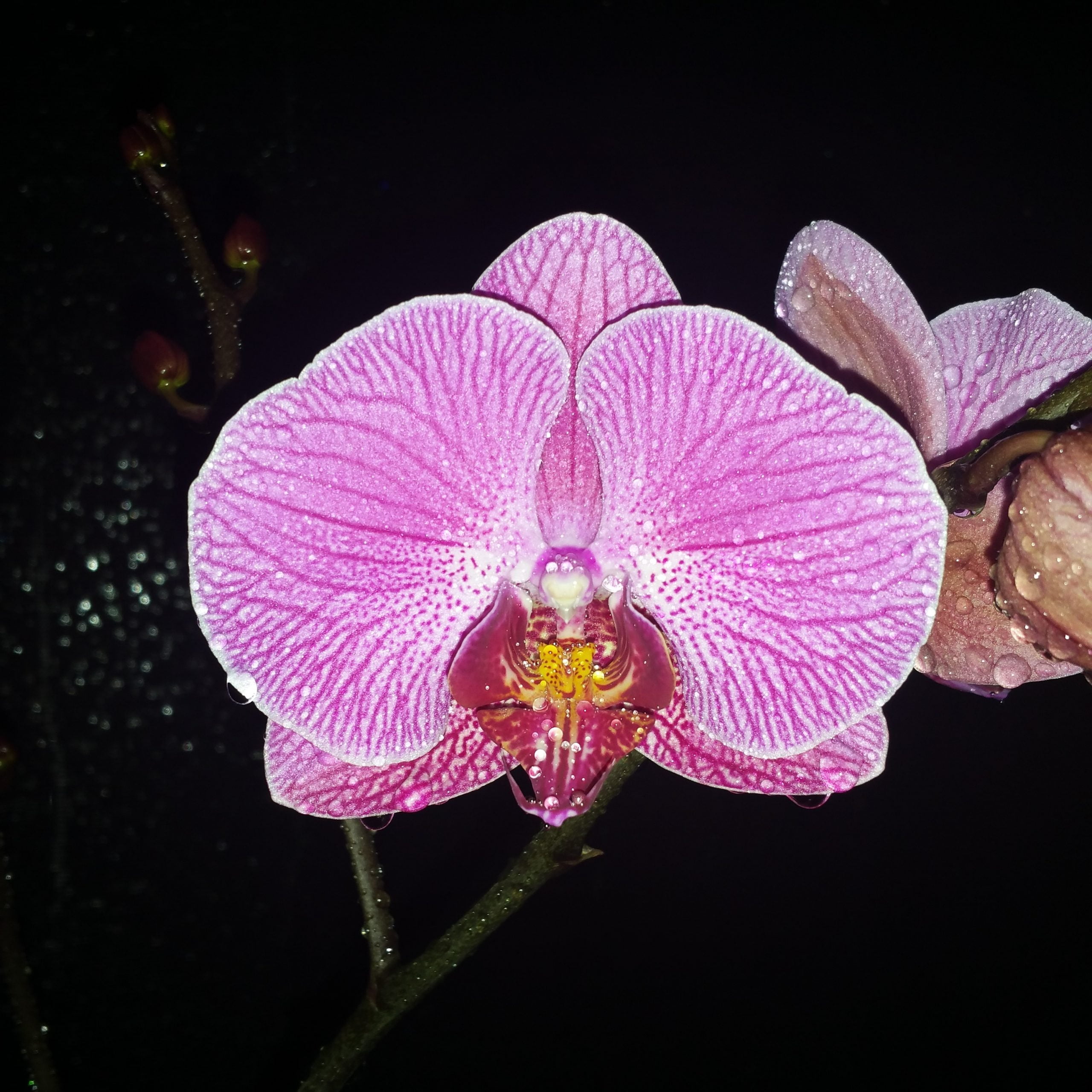 This weekend is the annual Orchid Show held in the Safe Schools building on the Don Estridge Middle School Campus. It's on Saturday the 10th and Sunday the 11th.
Now we're in the season where a lot of orchids bloom, so now's the time each year when the Orchid Show occurs.
The highlight of the show is always the amazing live orchid displays – some of Nature's most beautiful objects. Each year has featured orchid blooms more impressive than the year before. South Florida has some of the most talented orchid growers who've hybridized many unique varieties you can't find anywhere else. Amazing sights and amazing smells.
The show also has specimens for sale. You can take home exotic orchids that range between small unflowering clones to giant flowering, full grown clones. Prices range between $10 for the little ones to several hundreds for the large adults. There's also good deals on orchid supplies: hanging baskets, fertilizer mixtures and medium.
This is one of Boca's best events. Don't miss it.
Visit the Boca Raton Orchid Society's Website for more information.
Visit the American Orchid Society's Event Calendar to learn about more orchid events in Florida around the world.