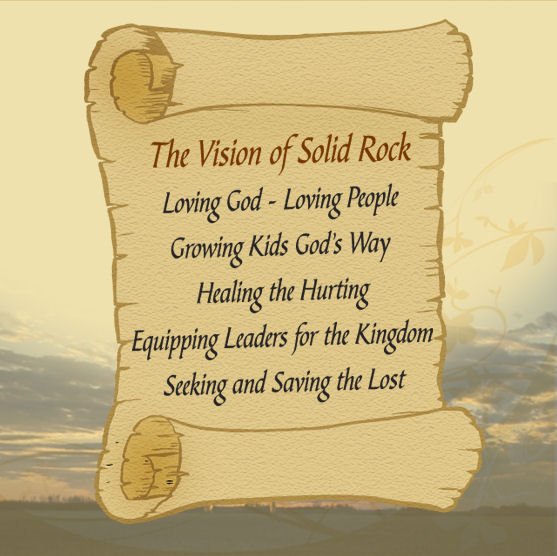 Solid Rock's vision is to lead the lost and hurting to a personal relationship with Jesus Christ, train and equip leaders and raise children with a godly foundation. The church believes in giving back to the community and supports a variety of local charities and organizations.
Pastor Joe serves as Chaplain for the Boca Raton Fire Rescue Services. Kathy, an 18-year member of the LPGA and a 1985 US Open champion, teaches at Boca Pointe Country Club.
Pastor Joe and Kathy Guadagnino look forward to the future, as they continue to share the love of Christ… with the church, family community.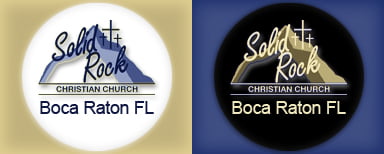 * The publisher of this website assumes no responsiblity for the accuracy or timeliness of this information. Use the information here at your own risk. It is best to confirm whether a location is actually opened or not using a secondary method: the business website, recent social media postings, texting, emailing, or verbally on the telephone.
Please drive carefully, patiently and kindly.