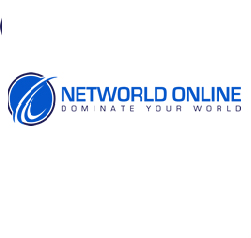 Networld Online is a professional healthcare SEO agency for doctors. They help doctors and physicians increase their medical practice's online visibility by offering expert medical SEO services that help their websites rank higher in search results. They also provide other marketing services such as website design, social media marketing, reputation management for doctors, telemedicine marketing and digital ads. It is an award-winning digital marketing company in Boca Raton, Florida, that provides a full range of internet marketing services for medical professionals, distributors and global manufacturers. Reach out to us today to find out how you can stay ahead of your competitors.
* The publisher of this website assumes no responsiblity for the accuracy or timeliness of this information. Use the information here at your own risk. It is best to confirm whether a location is actually opened or not using a secondary method: the business website, recent social media postings, texting, emailing, or verbally on the telephone.
Please drive carefully, patiently and kindly.