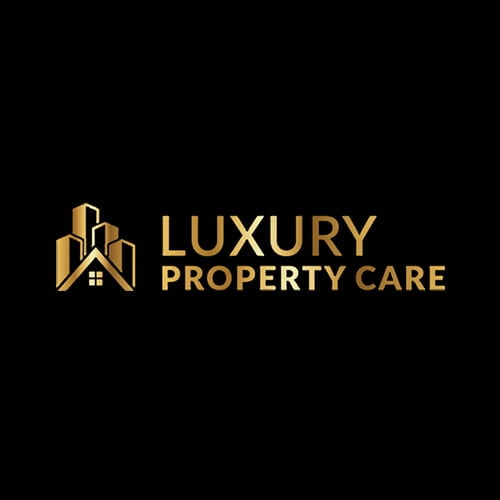 At Luxury Property Care, we do more than just manage real estate. Luxury Property Care, is a joint endeavor founded by Sivan Gerges and Liran Koren that brings several different business entities owned by each into the ultimate property management concierge service. We are here to consolidate all the separate real estate services that investors need into one all-inclusive package so we can deliver next-level profits and peace of mind to our clients. With all these resources under one roof, we offer unparalleled service at unbeatable prices to satisfy every property owner's and investor's wildest dreams.
* The publisher of this website assumes no responsiblity for the accuracy or timeliness of this information. Use the information here at your own risk. It is best to confirm whether a location is actually opened or not using a secondary method: the business website, recent social media postings, texting, emailing, or verbally on the telephone.
Please drive carefully, patiently and kindly.