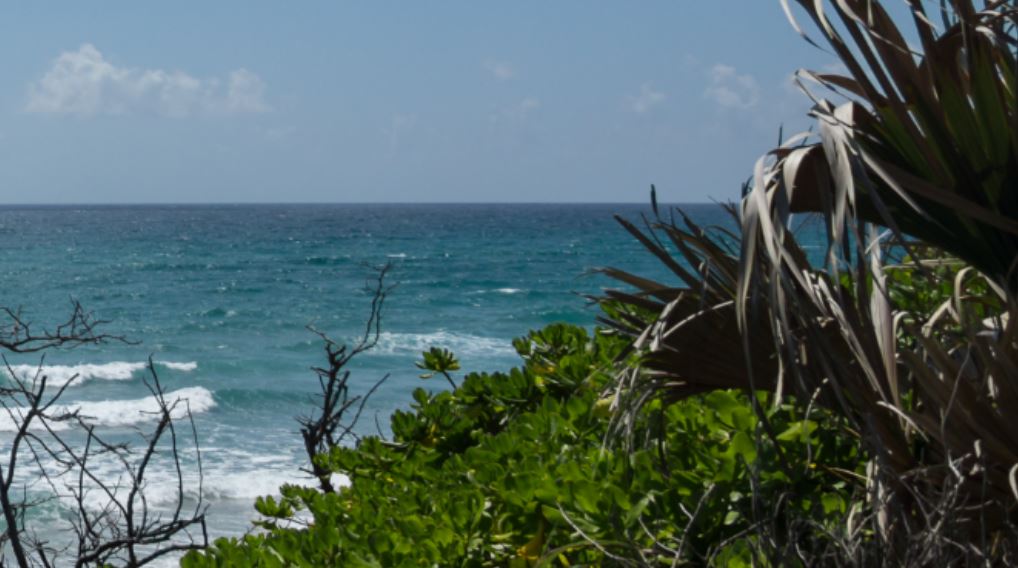 https://www.mybocaparks.org/
As per the City of Boca Raton's Alert: https://www.myboca.us/CivicAlerts.aspx?AID=630
The following parks and facilities are closed:
All Beaches
Alan C. Alford Golf Course at Red Reef
Bark Beach at Spanish River Park
Boca Raton Community Center
Boca Raton Municipal Golf Course
Boca Raton Tennis Center
City Administration Building "Building Department"
City Hall
Downtown Library
Fire Rescue Administration Building
Gumbo Limbo Nature Center
Hillsboro El Rio Park North and South
Meadows Park Pool
Mizner Bark Dog Park
Mizner Park Amphitheater
Municipal Services Building
Ocean Rescue Center/Coast Guard Auxiliary
Patch Reef Park Community Center and Tennis Center
Police Department Lobby
Silver Palm Park
Spanish River Athletic Complex
Spanish River Library
Sugar Sand Park
Swim & Racquet Club
Wildflower Park
Boca Raton's Beaches & Parks
Notice:

During this time of National Emergency, this business has adjusted hours and/or operations explained below:*

Adjusted National Emergency Hours:

CLOSED On Wednesday, March 18, 2020: ALL City facilities, parks and beaches

Special Notice to Customers & Employees:

See the City of Boca Raton website for updates

Address:

21618 St. Andrews Boulevard


Boca Raton

FL

33431

Phone:

561-417-4599

Website:
https://www.mybocaparks.org/
Standard Business Hours:

7am - dusk for most parks - see directory
* The publisher of this website assumes no responsiblity for the accuracy or timeliness of this information. Use the information here at your own risk. It is best to confirm whether a location is actually opened or not using a secondary method: the business website, recent social media postings, texting, emailing, or verbally on the telephone.
Please drive carefully, patiently and kindly.