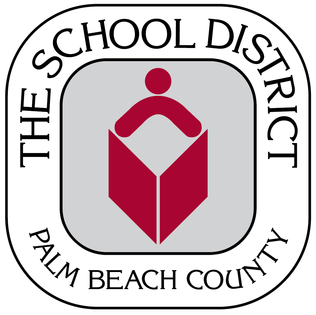 Boca Raton Public Schools are part of the Palm Beach County School District.
The Hotline for questions related to the Coronavirus Pandemic is  (561) 969-5840
Announced on Mar 17th: Schools closed until April 15th  https://www.wpbf.com/article/florida-department-of-education-announces-all-k-12-florida-schools-to-be-closed-through-april-15/31713229
Read this earlier memo from the district related to closing and planned re-opening of schools. 
Boca Raton Public Schools
Notice:

During this time of National Emergency, this business has adjusted hours and/or operations explained below:*

Adjusted National Emergency Hours:

CLOSED

Special Notice to Customers & Employees:

schools will be closed through APRIL 15th

Website:
https://www.palmbeachschools.org/
* The publisher of this website assumes no responsiblity for the accuracy or timeliness of this information. Use the information here at your own risk. It is best to confirm whether a location is actually opened or not using a secondary method: the business website, recent social media postings, texting, emailing, or verbally on the telephone.
Please drive carefully, patiently and kindly.