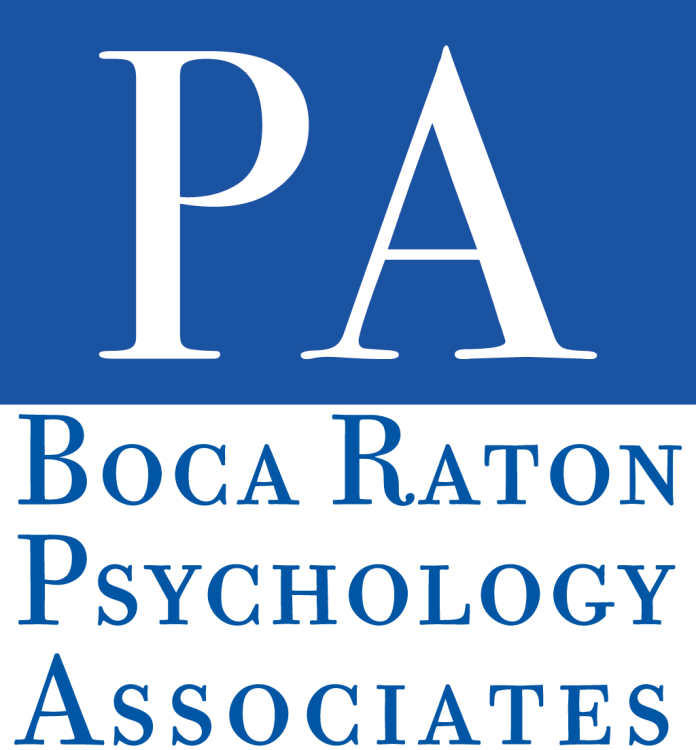 Together, our licensed therapists are committed to supporting our patients to live with greater satisfaction, energy, and peace of mind. Compassion, curiosity, warmth, flexibility, and professionalism are essential for our clinicians. Our team is committed to staying up-to-date on the latest research and clinical techniques, continually working on improving skills and expertise to ensure our patients receive the most appropriate and most effective possible care.
We offer mental health services and therapy for anxiety, depression, panic attacks, PTSD, eating disorders, and more.
Our Boca Raton psychologists are trained in the latest Dialectical Behavior Therapy (DBT), a behavioral therapy that helps regulate emotion, interpersonal effectiveness, and distress tolerance. DBT is especially effective at treating those diagnosed with borderline personality disorder (BPD); it can also treat those with eating disorders, anxiety, depression, substance use, PTSD, and other symptoms.
* The publisher of this website assumes no responsiblity for the accuracy or timeliness of this information. Use the information here at your own risk. It is best to confirm whether a location is actually opened or not using a secondary method: the business website, recent social media postings, texting, emailing, or verbally on the telephone.
Please drive carefully, patiently and kindly.