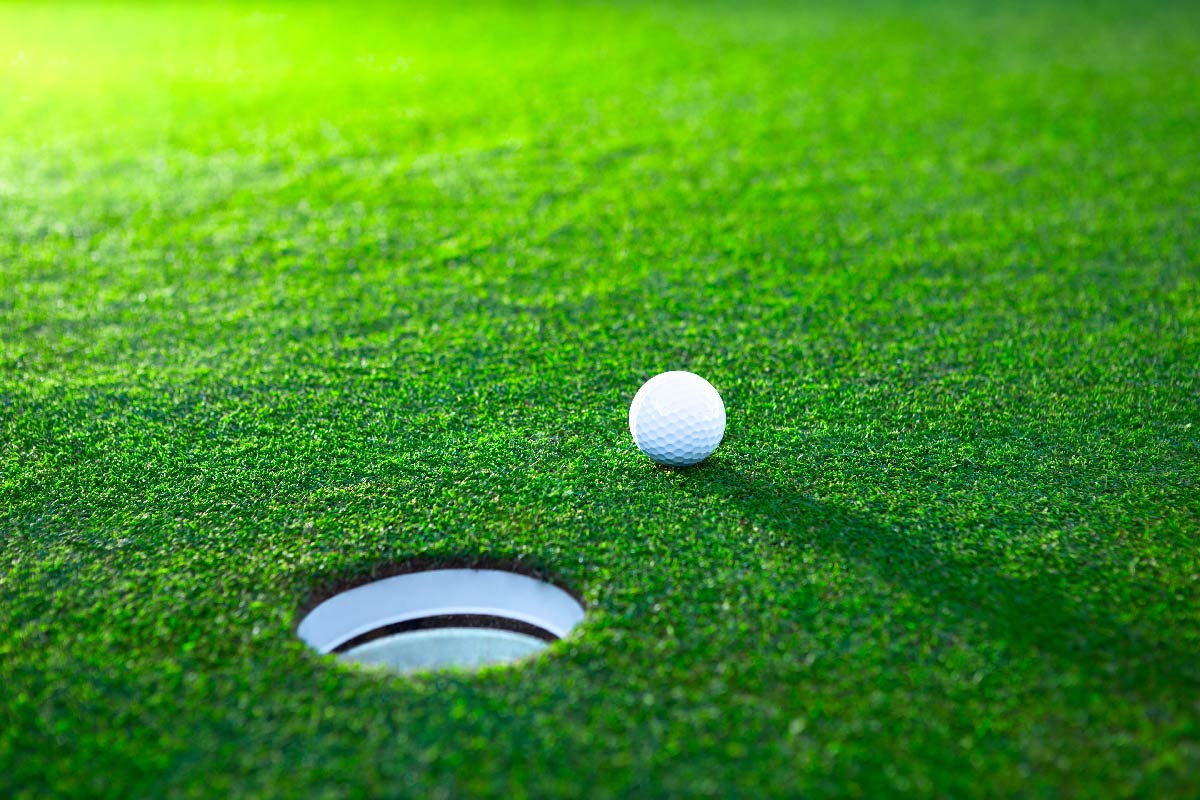 Boca Dunes an 18 hole par 62 Executive golf course with 8 par 4's and 10 par 3's, located in west Boca Raton.
Boca Dunes Executive Golf Course
Notice:

During this time of National Emergency, this business has adjusted hours and/or operations explained below:*

Adjusted National Emergency Hours:

7:00am - 5:pm 7 day's a week

Special Notice to Customers & Employees:

Bring anything you will need to drink or eat

Address:

1400 S.W. 65 AVe


Boca Raton

33428

Phone:

561-451-1600 ext 101

Website:
https://www.bocadunes.com
Email:
bocadunesgolf@comcast.net
NAICS:

Undefined - Choose One

Standard Business Hours:

7:00 am - 5:00 pm 7 day's a week
* The publisher of this website assumes no responsiblity for the accuracy or timeliness of this information. Use the information here at your own risk. It is best to confirm whether a location is actually opened or not using a secondary method: the business website, recent social media postings, texting, emailing, or verbally on the telephone.
Please drive carefully, patiently and kindly.